May your days flow with ease and joy
and may your essence have space to shine.
– Dr. Sarah
A saying that explains the essence of relating and the foundation of this center is:
E aloha aku, E aloha mai.
E aloha mai, E aloha aku.
~
To give aloha is to receive aloha.
To receive aloha is to give aloha.
Aloha is mutual respect and affection. Lehualani Center provides a variety of individual, family, and community services. Our emphasis is on revitalizing play, joy, and harmony into our communities and children's lives through counseling, workshops, retreats, and trainings. The center spreads the concept of Aloha and living fully around the globe.
Counseling Services
Lehualani Center's personalized collaborative approach to counseling offers a range of services to adults, adolescents, children and couples. Clients often share that our compassion, kindness, and professionalism put them immediately at ease, which helps to keep the therapeutic process moving forward. We consider it an honor to work with each of our clients, and look forward to meeting you.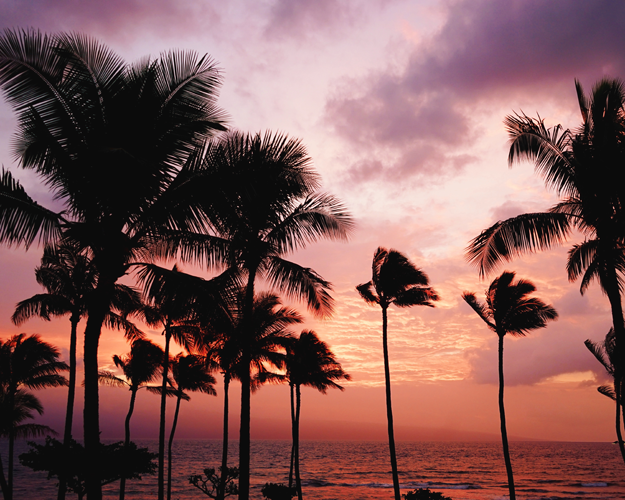 Couple's Counseling
Depression, Anxiety and Eating Disorders
Grief and Loss
Identity Concerns
Adult Learning Disabilities
Adult Attention Deficit Hyperactivity Disorder
Anxiety, Depression, Trauma and Grief
Behavioral Problems
Peer Relationships
Attention Deficit Hyperactivity Disorder
Learning Disabilities
Sensory Overstimulation
Workshops, Retreats, Events, Trainings & Community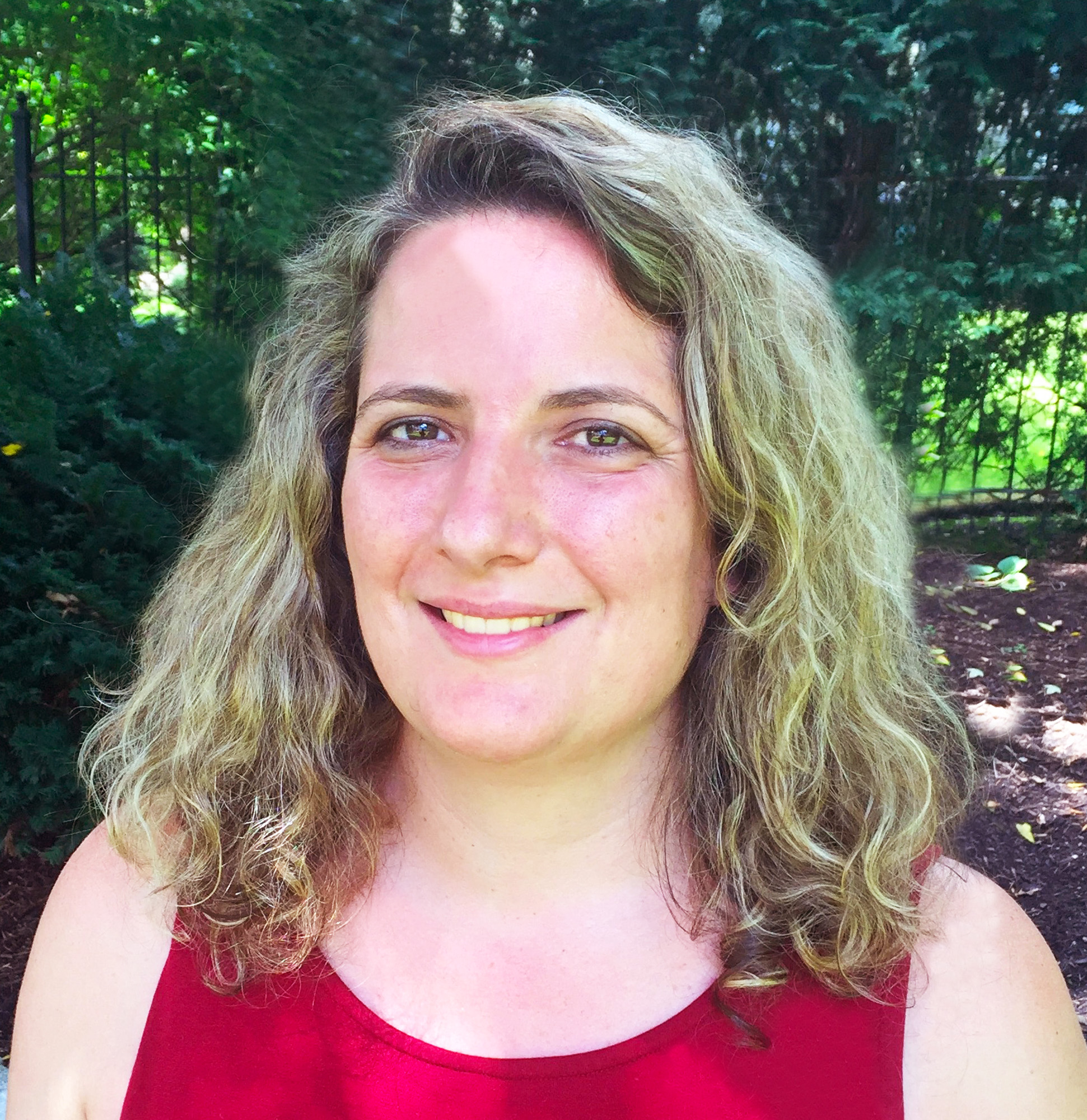 About Sarah Williams, Psy.D
Dr. Sarah Williams has successfully worked with children, adolescents, adults, and families since 1995. She received her Doctorate in Psychology (Psy.D) from The Illinois School of Professional Psychology in Chicago. She has also completed many post-graduate training courses in Gestalt Therapy at the West Coast and Cleveland Institutes.  She is certified in Child and Adolescent Gestalt Play Therapy and provides Gestalt Play Therapy trainings for colleagues. A published author, Dr. Sarah has conducted numerous presentations throughout the United States at schools and conferences. Many of these presentations discussed anxiety, depression, embodied presence, and learning disabilities, including Attention Deficit-Hyperactivity Disorder (ADHD), in adults and children.  She co-presented the Hawaiian Energetic Lecture at the Autism Today Conference in Vancouver, Canada.
"Dr. Sarah's open-mindedness, compassion, and flexibility helped me to grow and heal in more ways than I can express."
"With Dr. Sarah I was able to discover and strengthen tools to build new relationships with others and manage myself better."
"After working with Dr. Sarah, I feel much safer in my own skin."
"I highly recommend Sarah's therapeutic style and her passion for helping."
"I had some wonderful insights come out of my session with Dr. Sarah."